A letter writer said the former federal justice minister is one of a rare class of politicians.
A youth was also hit, suffered minor injuries, police say
No one was hurt in the incident
Impress TV
Matthew Rufh: Here's how to make your house really shine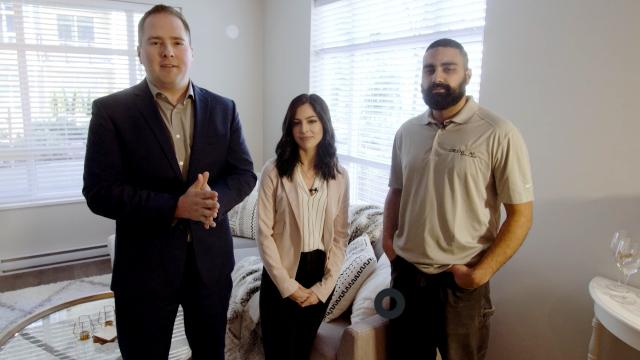 sponsoredMore videos
Turnout was down, slightly, this year but donations are up
The Alder Grove Heritage Society faces a delay in knowing the fate of the fire hall due to tenants slated to live in the building until 2020.
Opinion
B.C Hydro continues to face interference on rates
A Langley letter writer says the situation looks like a cover up.
eEdition
All 24 categories will be shown live at the 91st Academy Awards on Feb. 24
COG organizers said the hope is to return to the Okanagan in 2020
Brayden Kuroda won the event with a combined score of 121.65.
DW Poppy's Sr. boys RedHawks defeated ACSS Totems this Friday in a high-stakes basketball match.
Activists copying California case that was tossed out of court
The Toronto-based entertainment company says the profit amounted to 43 cents per share
Video, mural and song about saving the salmon claims the top prize
Gucci said it will hire a global director for diversity and inclusion, a newly created role