The Kodiaks opened their quarter-final playoff series by defeating the Delta Ice Hawks on home ice.
The Latest
Transat said the 113 passengers are expected to arrive in Montreal
Acrid clouds of tear gas filled the esplanade of Les Invalides monument
Impress TV
Matthew Rufh: 5 Top Pro Tips to keep your home safe & sound!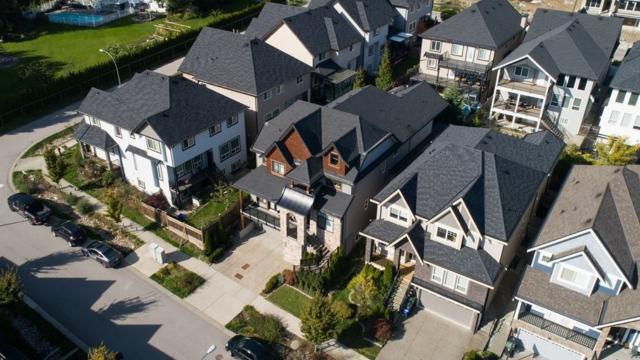 sponsoredMore videos
Peninsula team to visit remote villages, build a home, in Piedra Blanca
Angela Feltrin and Earl Hanes thanked by B.C. RCMP's top cop
Opinion
A Langley letter writer says the situation looks like a cover up.
Each of the major parties is repeating old hits and getting into trouble.
eEdition
All 24 categories will be shown live at the 91st Academy Awards on Feb. 24
COG organizers said the hope is to return to the Okanagan in 2020
Obama — an enormous basketball fan — has told him he wants to have a direct role in the league, reports say
'I shined my headlamp on the marker and I just talked to her: 'Do you see it Inca? Do you see it?'
The Toronto-based entertainment company says the profit amounted to 43 cents per share
CREA says the national average price for all types of residential properties sold in January was $455,000
Video, mural and song about saving the salmon claims the top prize
Gucci said it will hire a global director for diversity and inclusion, a newly created role