Local councillors will soon debate property tax rates for 2019.
The fleet has turned a corner after a troubled start
William Shrubsall is charged with a spree of violence in Nova Scotia during the late 1990s
Impress TV
London Drugs: Our clinics can help you prevent heart disease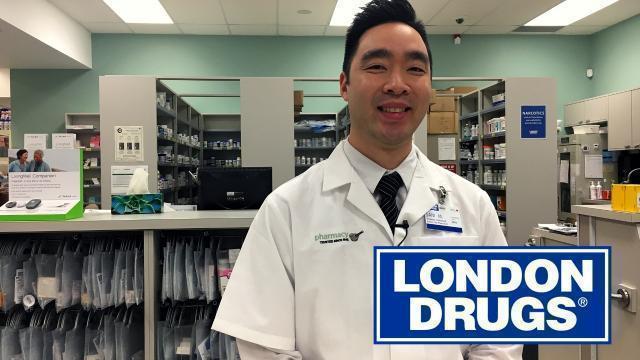 sponsoredMore videos
First Nations painter Brandon Gabriel created a piece of art for Cranberries Naturally.
Gateway of Hope is once again offering Langley's homeless shelter from 'dropping temperatures.'
Opinion
Walks in her neighbourhood are ruined by litter for one local resident.
Jock Finlayson is executive vice president and chief policy officer of the Business Council of BC
eEdition
It's tough keeping to a budget over the holidays. Are you still paying off bills from Christmas?
Netflix has refused to remove the footage from "Bird Box," despite the appeal from Lac-Megantic's mayor
'Animal Behaviour' by Vancouver's David Fine and Alison Snowden among several Canadians on the short list
Vancouver (23-21-6) sits just outside a playoff position with 52 points over 50 games
Lineup is full of new faces after the organization parted ways with 18 players over the off-season
Change comes after the Humboldt Broncos bus crash tragedy
The 20 hour course teaches the science and application of interval training at the university level
Germany is one of the few countries in the world that doesn't impose speed limits on the highway
Westbrook official Tina Radel says the livestream was requested by Brown University